Description of Trás-os-Montes' Region
It is located in the remote northeast of continental Portugal, separated from the coast by a series of mountains where Marão stands out.
It is known for its high altitude and has a harsh continental climate with long, scorching summers followed by long, cold winters. The soils are granite, very poor and not very productive, with some schist.
The region of Trás-os-Montes is divided into three sub-regions, Chaves, Valpaços and Planalto Mirandês, arranged along the valleys of the rivers that cross them. The first two sub-regions are located in the geographical centre of the appellation, with the Planalto Mirandês on the plateau of the Serra do Mogadouro, to the southwest of the region.

The dominant white grape varieties are Códega do Larinho, Fernão Pires, Gouveio, Malvasia Fina, Rabigato, Síria and Viosinho, and the red ones are Bastardo, Marufo, Tinta Roriz, Touriga Franca, Touriga Nacional and Trincadeira.
Photo Gallery of Trás-os-Montes' Wine Region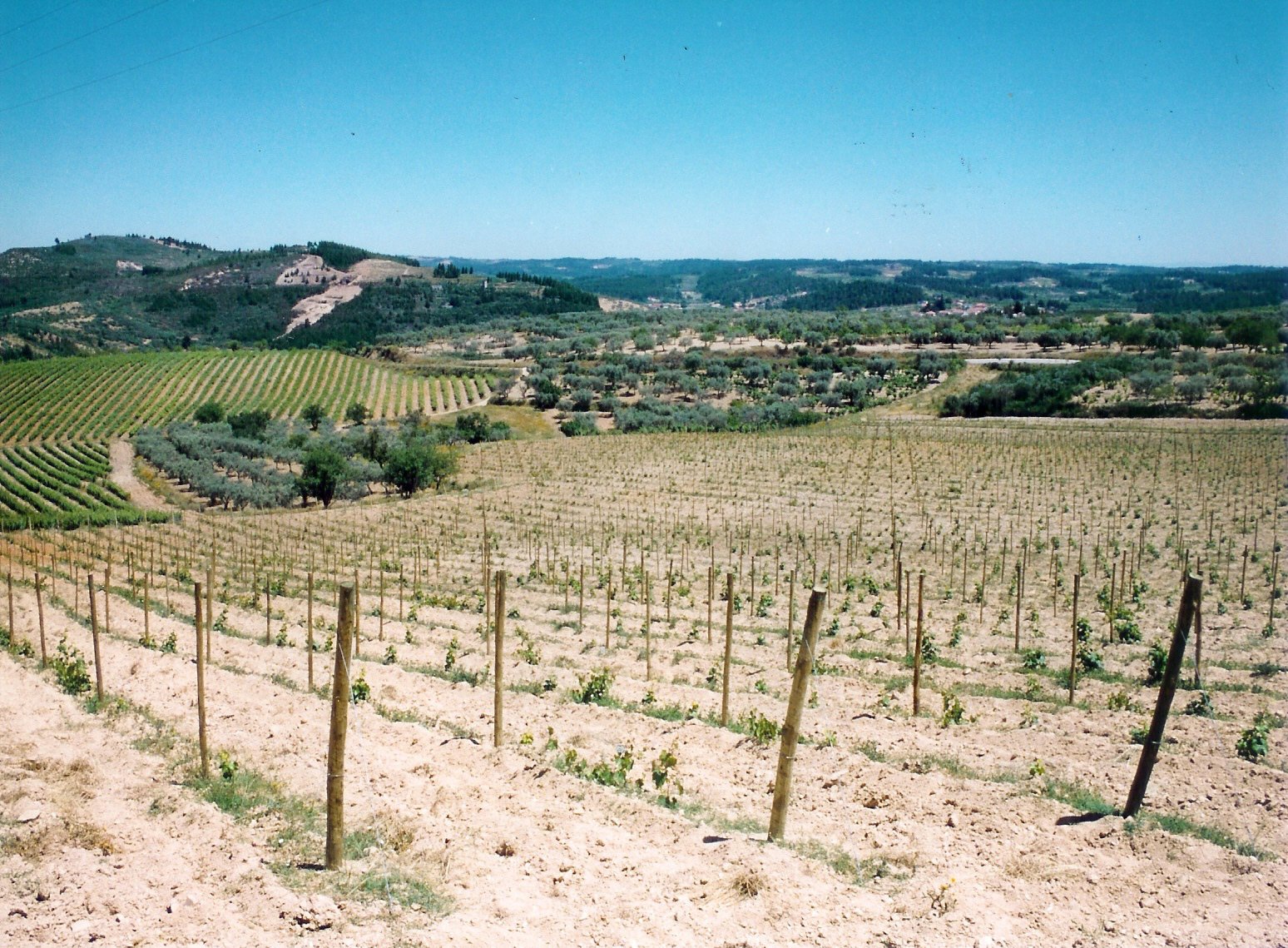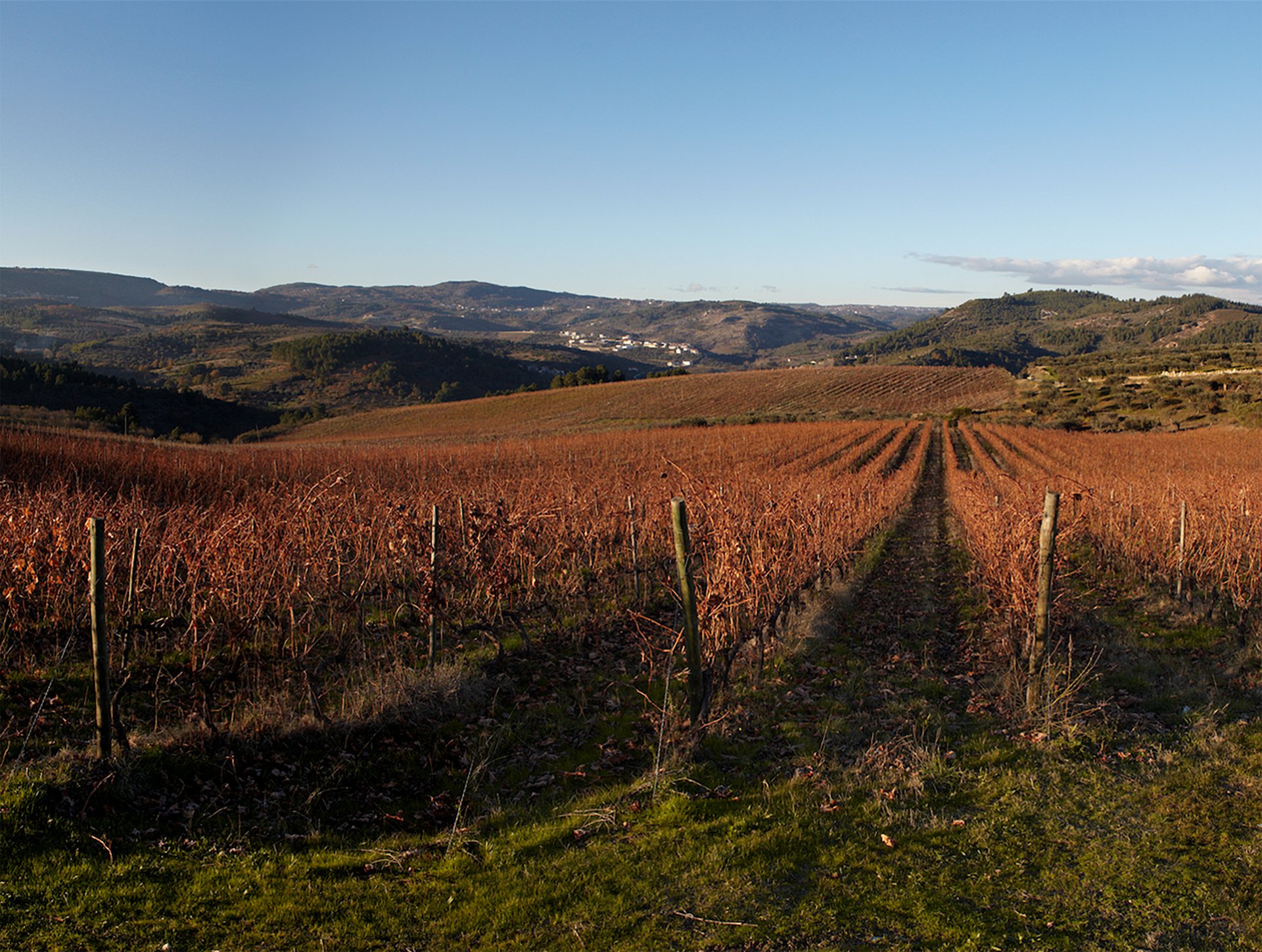 Culture
In the Trás-os-Montes region, vine growing is secular. There are references that prove the production of wine during the Roman occupation of the region. These wines were known for their great quality.
The Trás-os-Montes region is also famous for the quality of its thermal waters. These have been referenced since Roman times.