Situated at the south-western edge of Europe, covering just over 92,000 square kilometres
Here, the most beautiful and ancient historical monuments coexist closely with the great projects of contemporary architecture. Secular traditions go hand in hand with the latest technological innovations and the enthusiastic use of everything new and original. The beauty and serenity of nature in its purest state does not silence the hustle and bustle of the cities or the most contagious and cosmopolitan nightlife.

Here, from the sandy beach to the mountains, from the plain to the hills, it's always just a short hop and only the willpower separates us from everything we like to do.
From the abundant and rich northern dishes, like feijoada à transmontana, or tripas à moda do Porto, to the freshly grilled fish from Algarve, there is a delicious world of delicacies where more than 1000 recipes of codfish, the traditional cozido à portuguesa, cabrito à padeiro, the famous grilled sardines, the arroz de marisco ... shine through, among many others. To round off the meal, a list of sweets or cheeses equally vast, diversified and delicious, leaving us only the embarrassment of choice.
Always present, and always different, depending on the dish or occasion, wines intensify and help to discover new flavours, making each meal a truly unforgettable moment.
In each corner of Portugal there's a smile that awaits us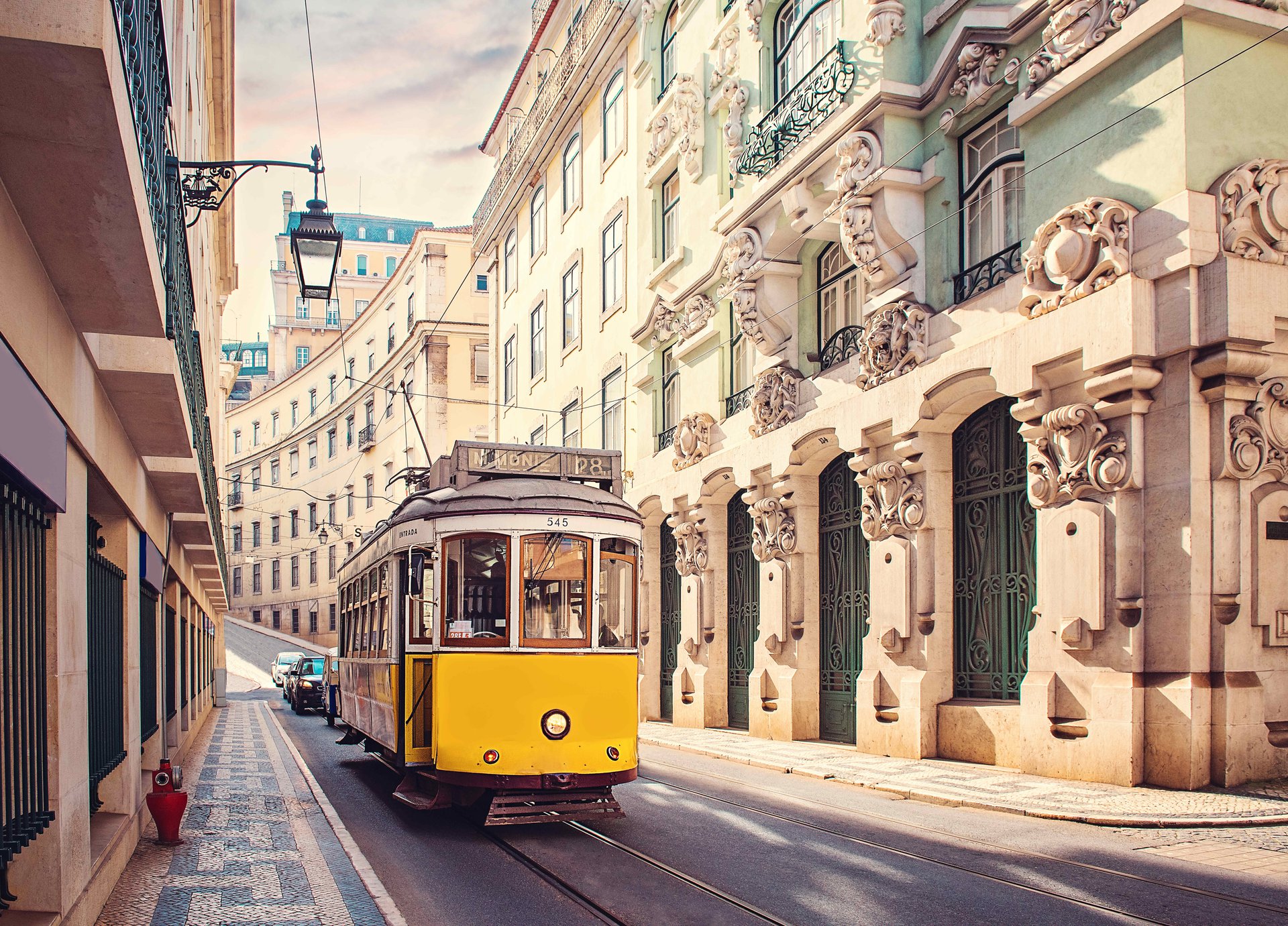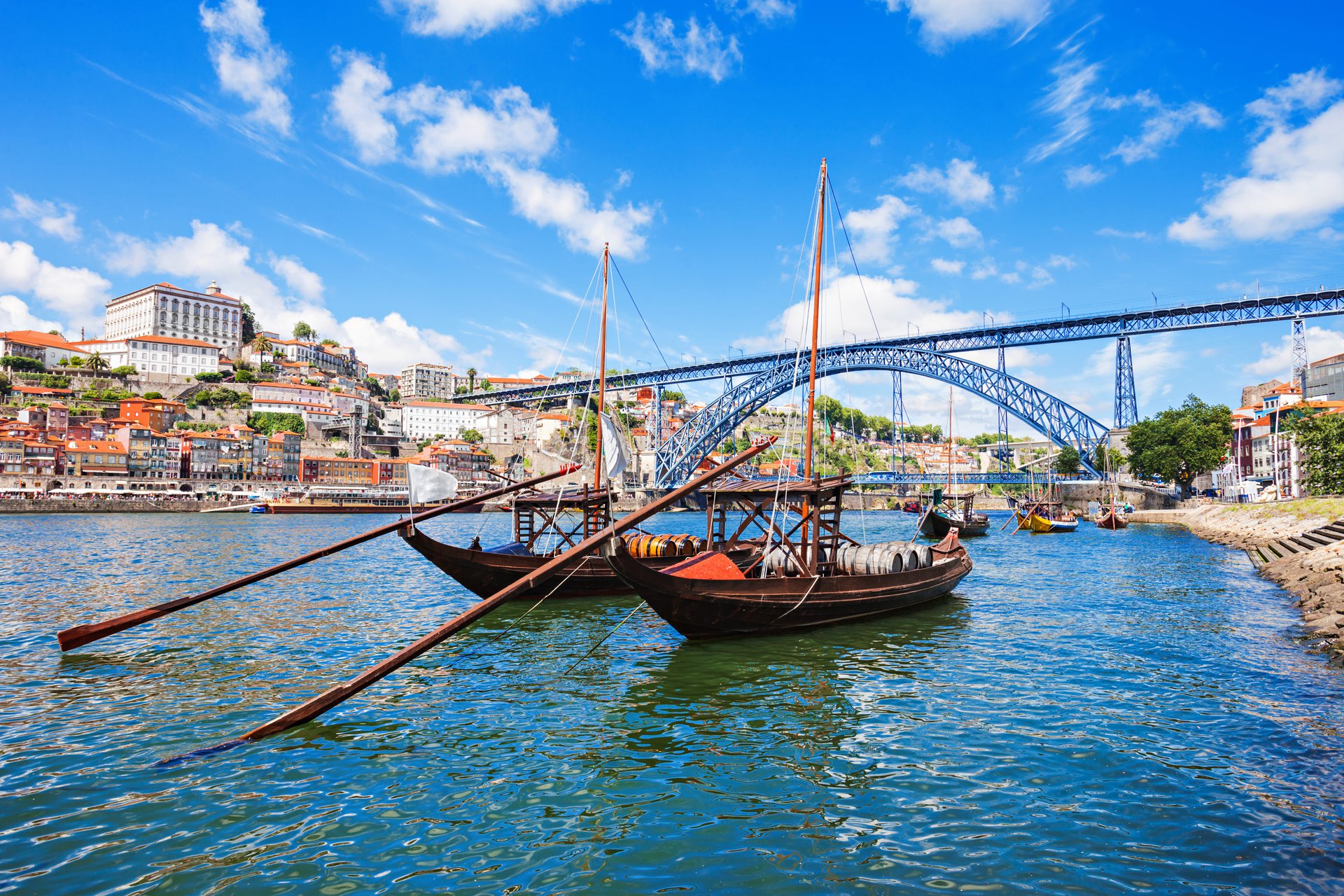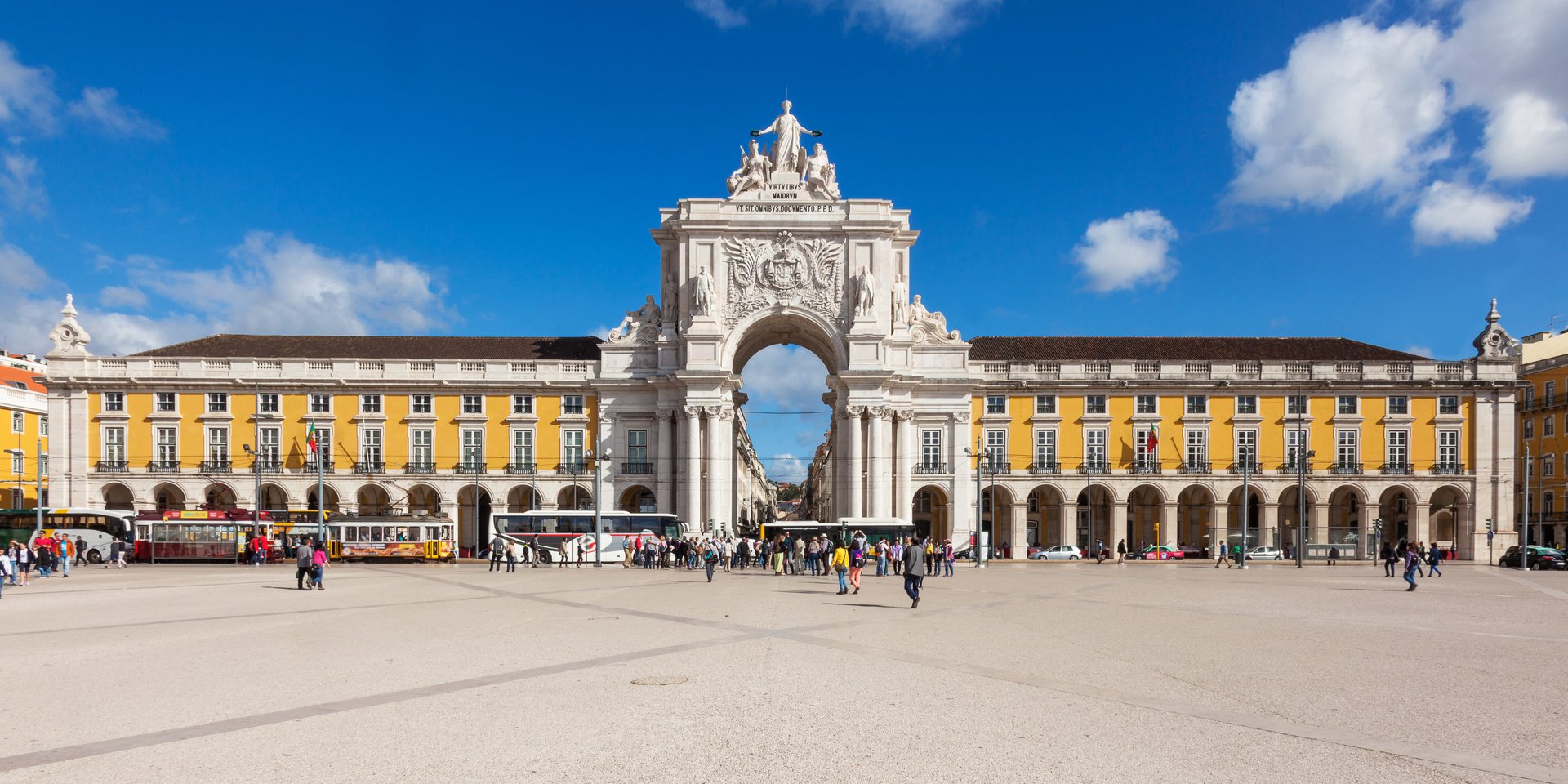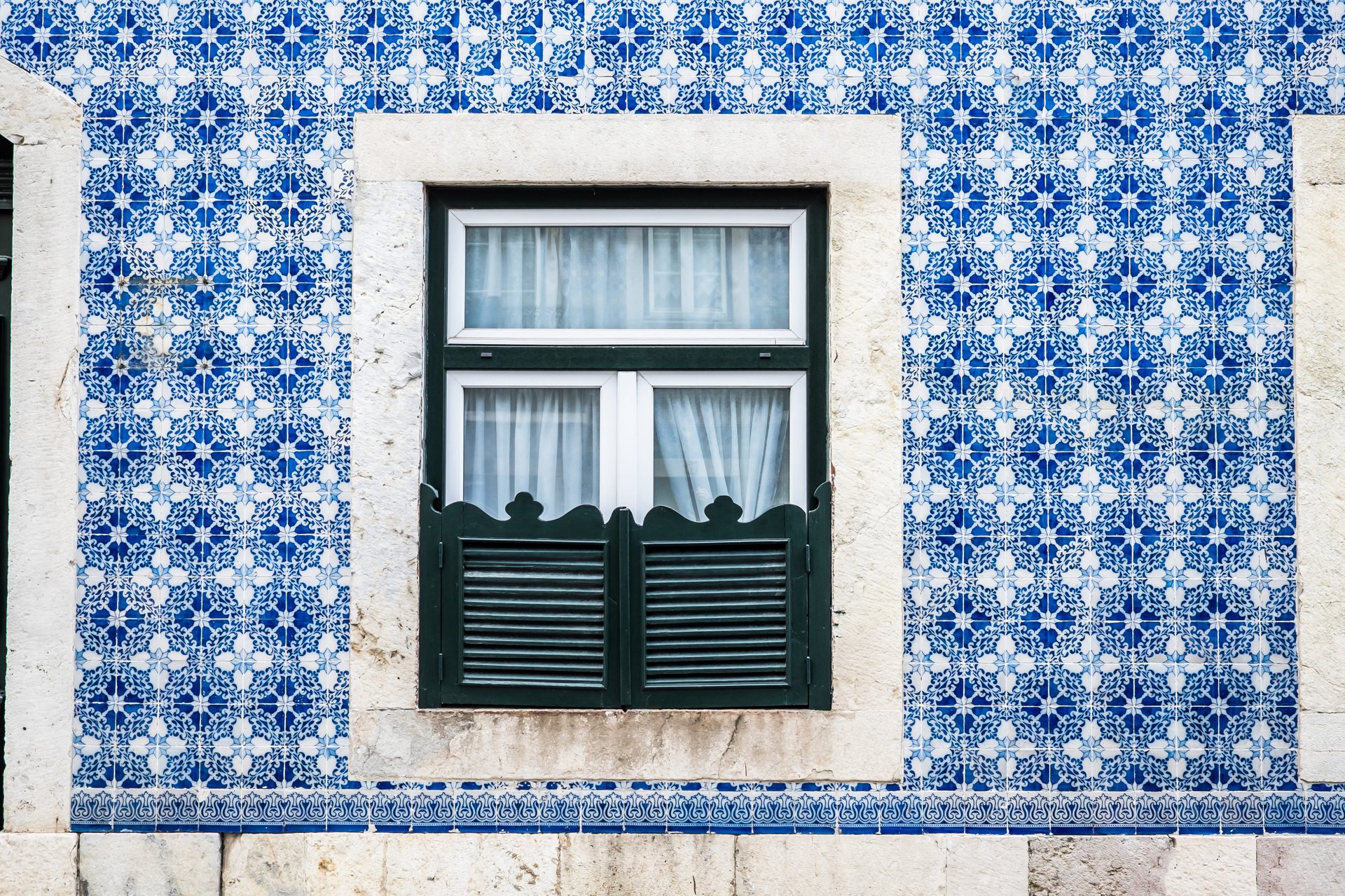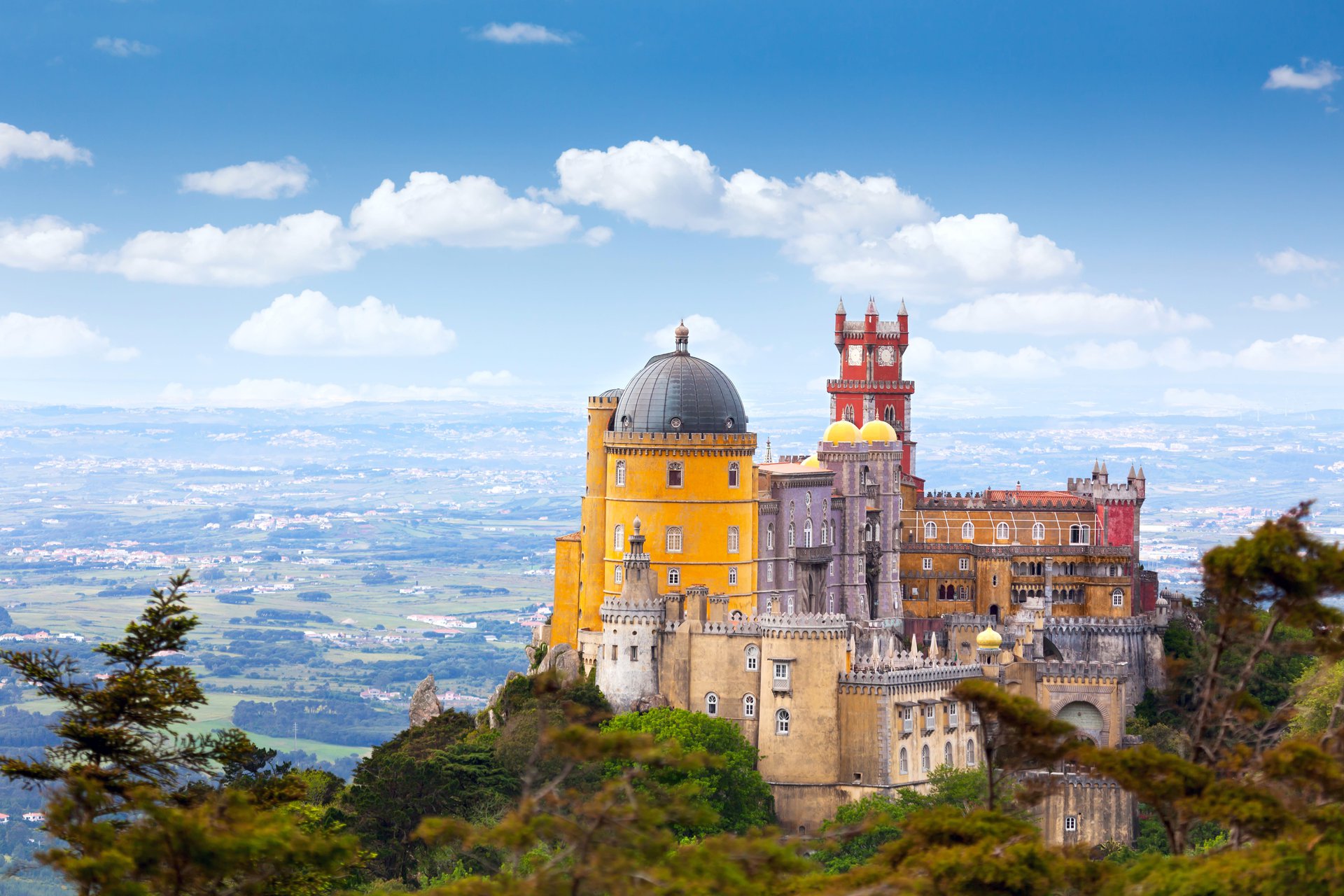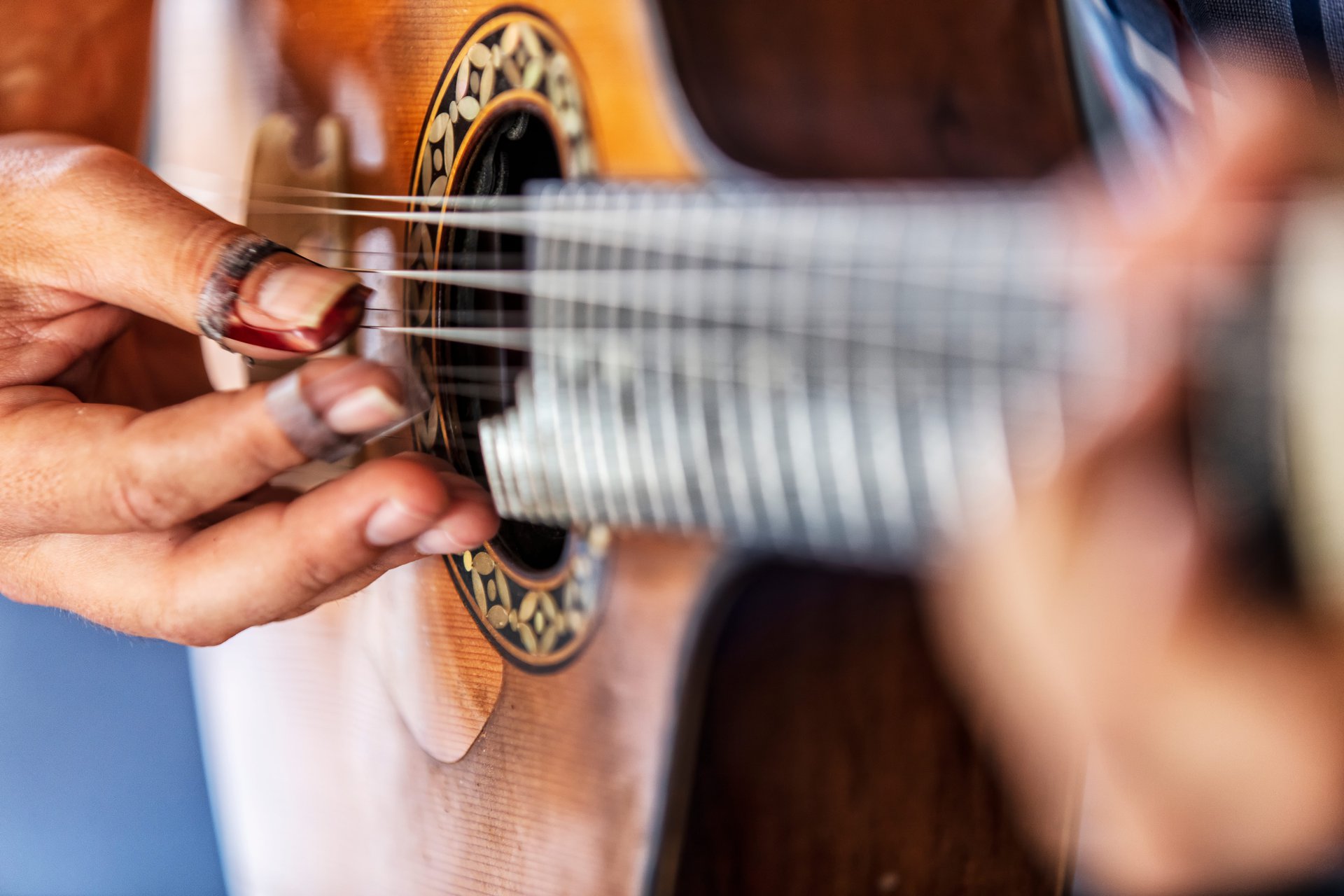 This is what getting to know Portugal is all about: giving the senses new dimensions, sharing unique moments and rediscovering the pleasure of discovery every day.