Description of Távora's and Varosa's Region
Due to its morphological characteristics of a valley embedded at high altitude, the small region of Távora-Varosa is especially suited to the production of sparkling wines. It was the first national wine region to be demarcated for the production of DOC sparkling wine in 1989.
It is located northeast of the Dão region, bordering the Douro region. The vineyards are located between 500 and 800 metres above sea level, marked by an extreme climate with a strong continental influence. Granite soils prevail, with some schist stains.

The predominant grape varieties are Bical, Cerceal, Fernão Pires, Gouveio and Malvasia Fina for the whites, and for the reds Tinta Barroca, Tinta Roriz, Touriga Franca and Touriga Nacional.

The French grape varieties Chardonnay and Pinot Noir, decisive in the quality of sparkling wines and with an almost century-old presence in the region, occupy an important place in the region's winegrowing.
Photo Gallery of Távora's and Varosa's Wine Region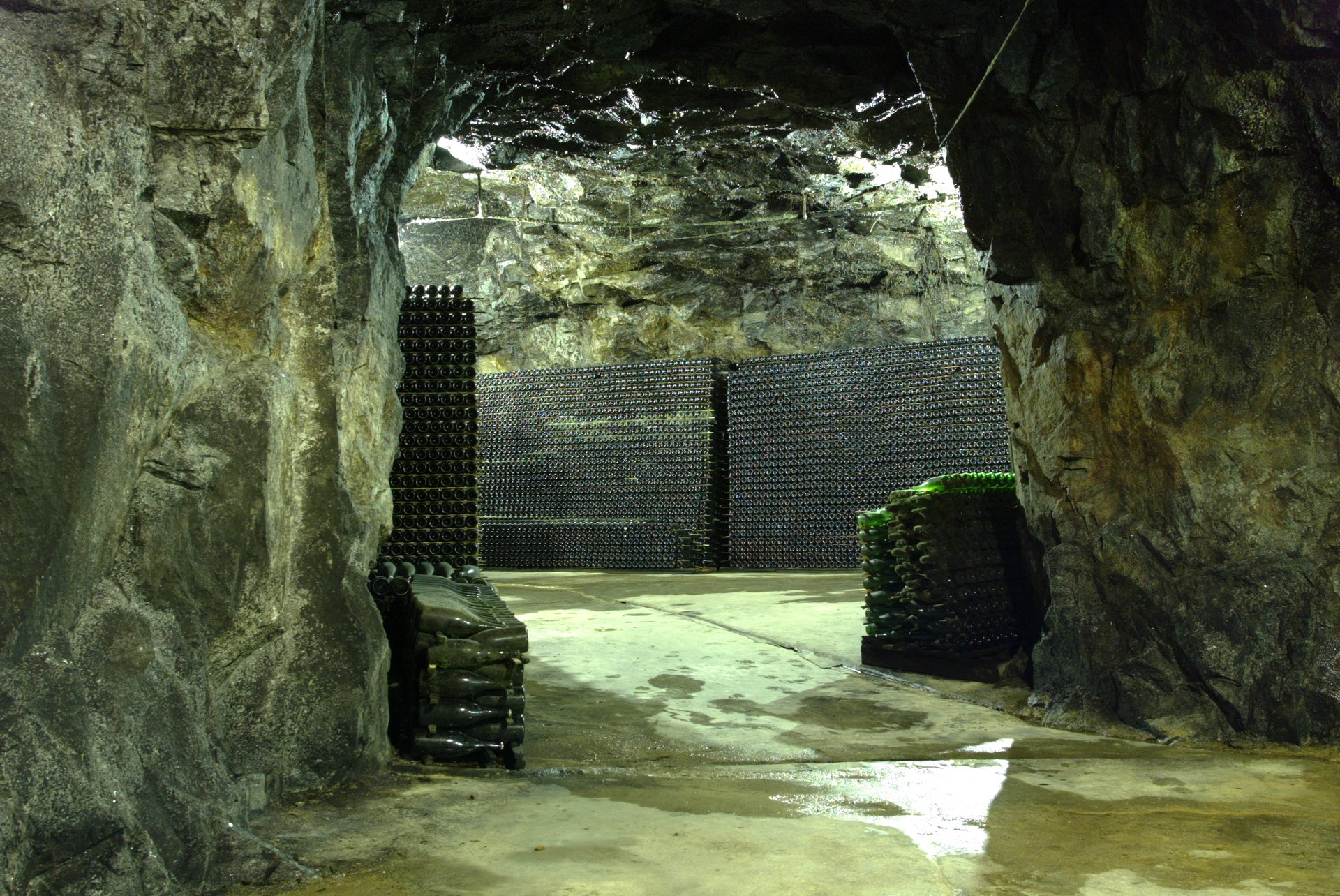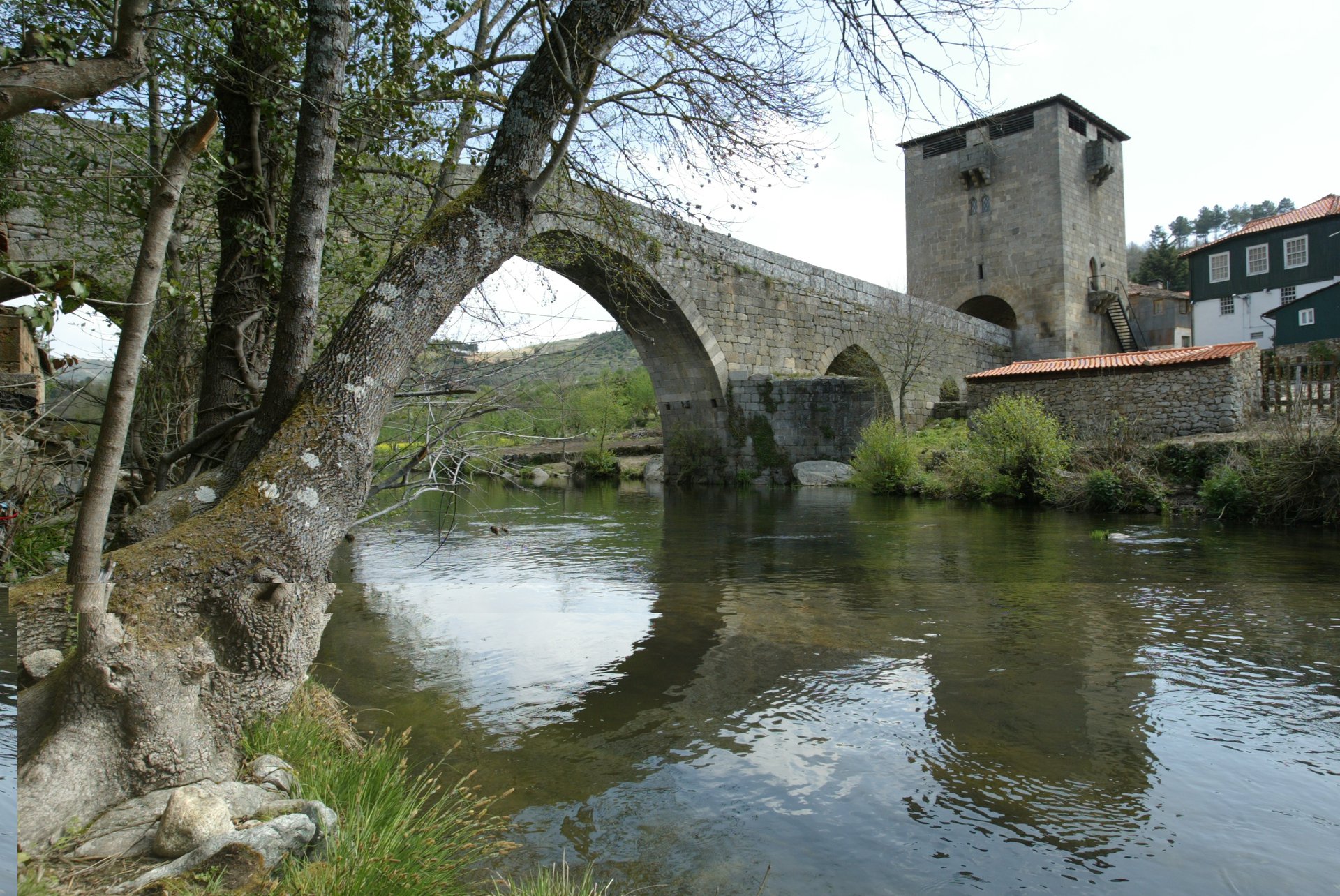 Culture
Although vine growing started during the Roman occupation, the great development of vine growing only occurred in the 12th century. It was the Cistercian monks who cultivated vines on their land.