Description of Bairrada's Region
It is a flat, coastal region that develops along a maritime coastal strip, with a marked Atlantic influence, with abundant rainfall and mild average temperatures.
The soils are divided between clay-limestone soils and sandy strips, consecrating different styles according to the predominance of each element. The property is divided into thousands of small plots.
It was one of the first national regions to adopt and explore sparkling wines, a style that is still cherished in the region. The cool and humid climate favours its elaboration, providing grapes of high acidity and low alcoholic content.
Photo Gallery of Bairrada's Wine Region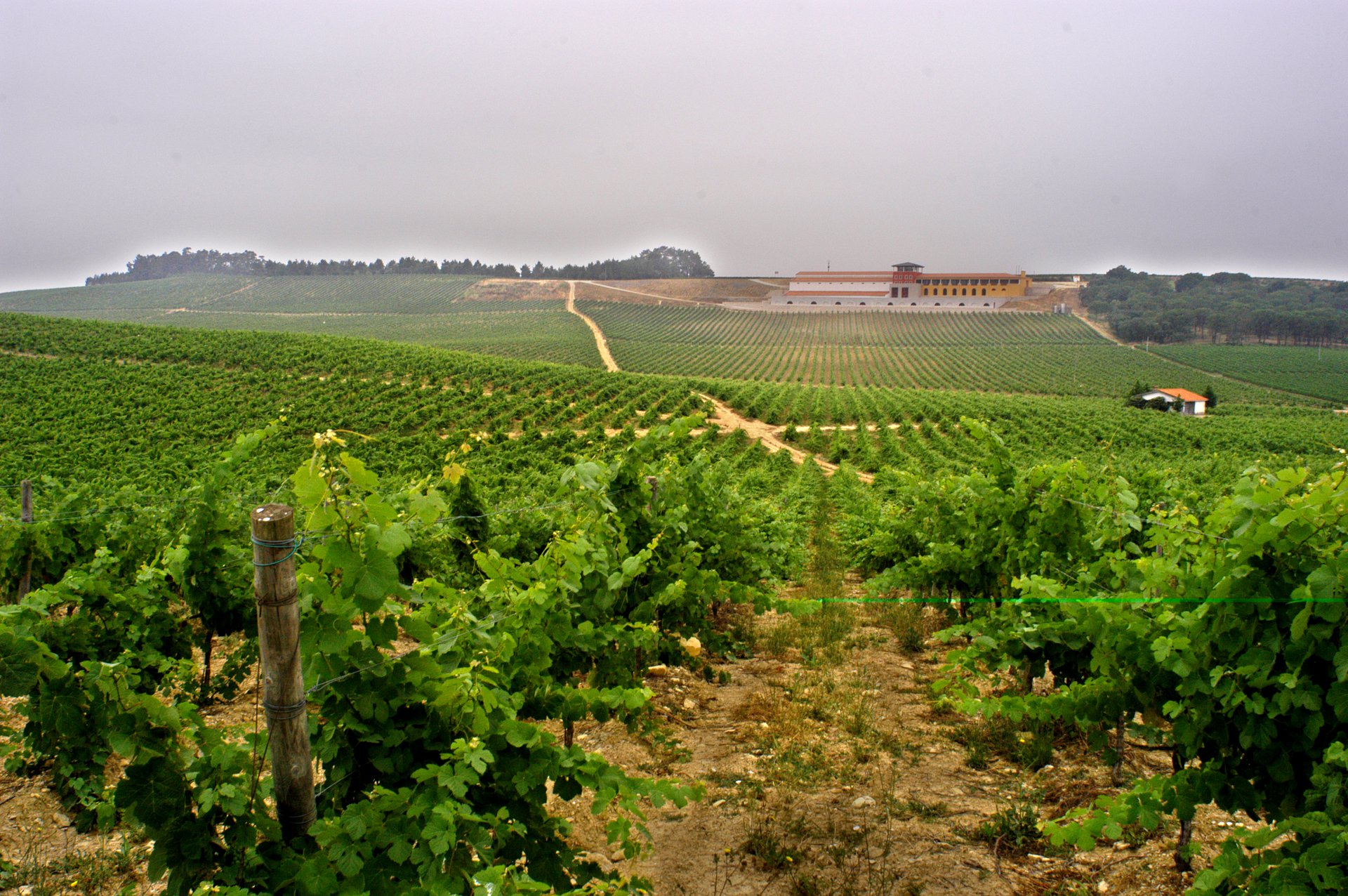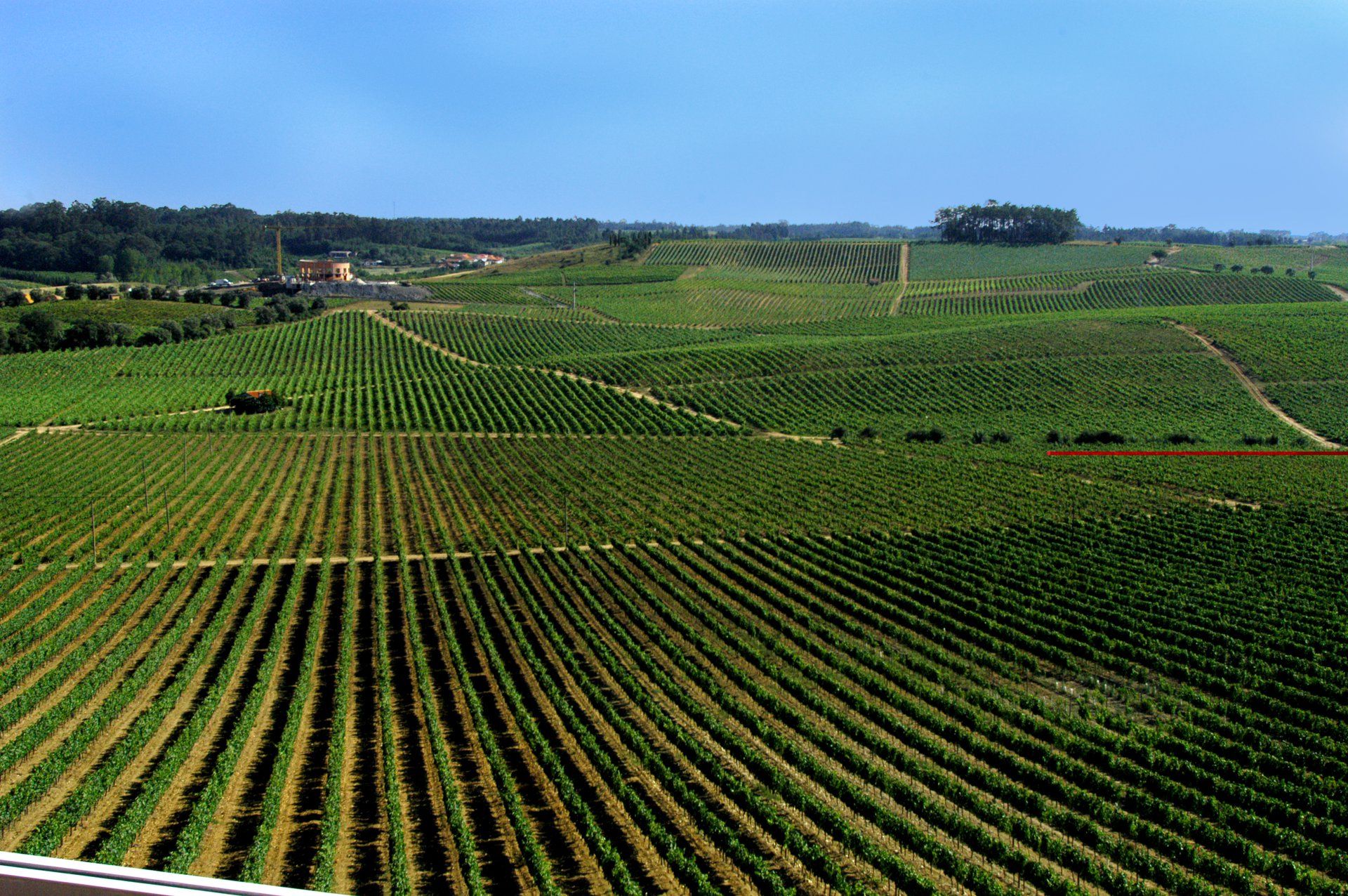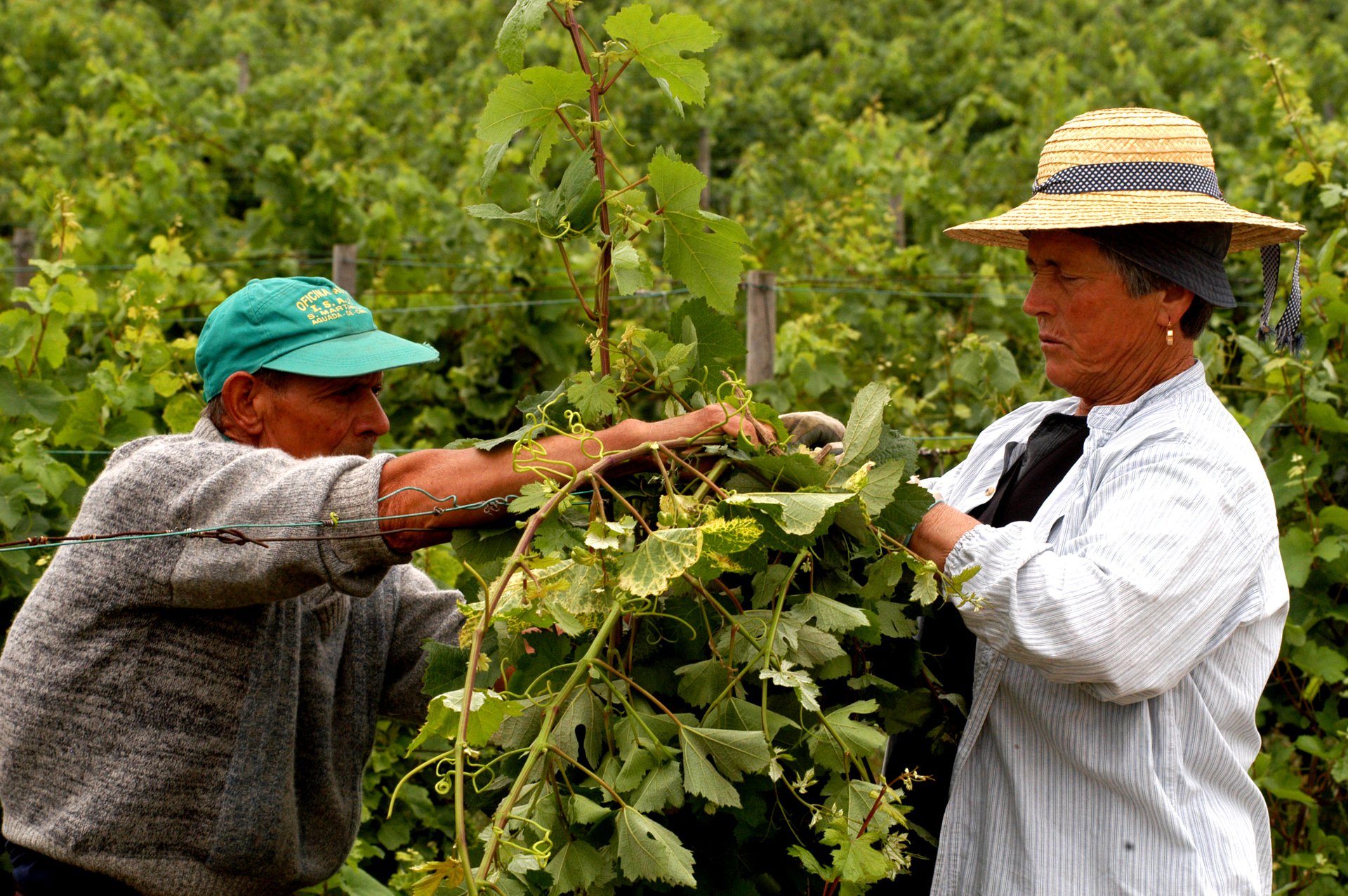 In the region, two different philosophies coexist: the classic style wines, mainly based on the Baga grape variety, alongside the new bairradino wines, based on a variety of national and international grape varieties, including the international ones Chardonnay, Cabernet Sauvignon, Merlot, Pinot Noir and Syrah.

The predominant white grape variety is Fernão Pires (known as Maria Gomes in the region), followed by Arinto, Bical, Cercial and Rabo de Ovelha. The reds are dominated by the Baga grape variety, followed by the Alfrocheiro, Tinta Pinheira and Touriga Nacional varieties.
Culture
During D. Maria's reign (1734/1816), wines were exported in large quantities to Brazil, where they were highly appreciated. They were also exported to North America, France and England.
In 1137, D. Afonso Henriques approved the growing of vines on the Herdade de Eiras, "under the public road from Vilarinum to Monte Buzaco". The payment to the crown was only the fourth part of the wine produced.