Description of Dão and Lafões Region
Surrounded by mountains in all directions, based on very poor granite soils, the Dão region extends its vineyards scattered among pine forests at different altitudes, from 1,000 metres in the Serra da Estrela to 200 metres in the lower areas.
The vineyards are sparse and discontinuous, divided into multiple plots, with properties with almost insignificant average areas.
The mountains determine and condition the region's climate, sheltering the vines from the direct influence of the continental climate and the maritime influence. The poor soils are mostly granite.
The most important white grape varieties are Bical, Cercial, Malvasia Fina, Rabo de Ovelha and Verdelho, in addition to Encruzado. As regards red grape varieties, besides Touriga Nacional, Alfrocheiro, Jaen and Tinta Roriz stand out, as well as the little valued Baga, Bastardo and Tinta Pinheira.
Photo Gallery of Dão and Lafões Wine Region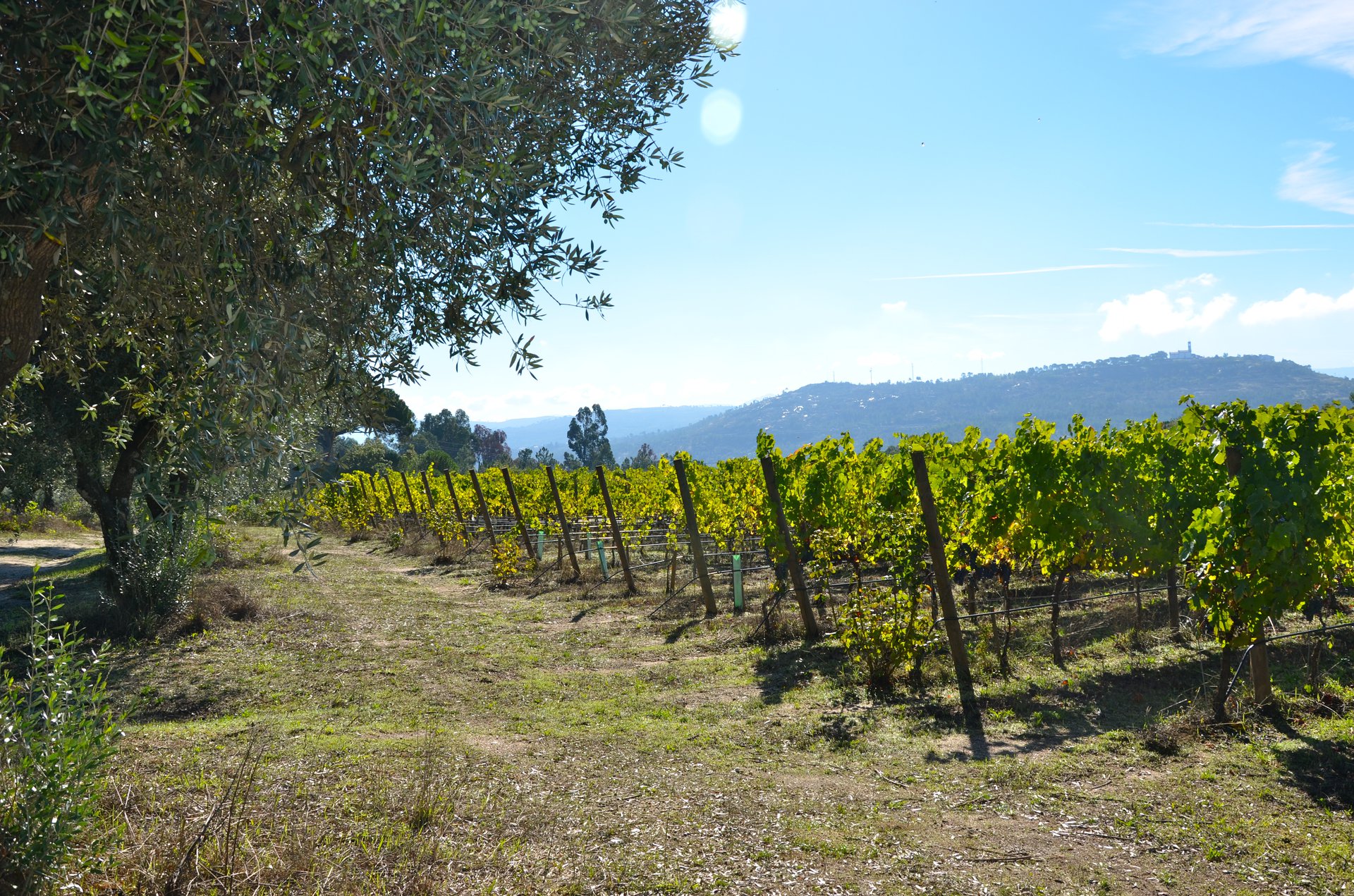 Lafões is a small transition region, located between the Dão and Vinho Verde denominations, crossed by the Vouga River and with granite soils.

White grape varieties include Arinto, Cerceal, Dona Branca, Esgana Cão and Rabo de Ovelha, while red grapes are dominated by Amaral and Jaen. As a rule, Lafões wines are acidic, similar to the neighbouring Vinho Verde denomination.
Culture
Before the Portuguese left to conquer Ceuta, Dão wine was served at the lavish feasts organised by Infante D. Henrique in Viseu.
Dão wine was very sought after by Europeans at a time when phylloxera was decimating European vines. Dão wine was mainly used to meet the demand for Douro wine (this region was already suffering from phylloxera) and to sell table wine destined for the French market. Between 1883 and 1886, phylloxera invaded the region.