Description of Lisboa Region
The rolling hills that stretch along the Atlantic coast north of Lisbon are home to some of the most productive and heterogeneous areas in Portugal.
The vines located near the coast suffer from a strong and decisive Atlantic influence, while the vines located inland, protected from maritime influence by the different mountain systems, benefit from a transitional Mediterranean climate.
The wines from coastal areas have very low alcoholic concentrations, with a lightness comparable to the wines from Minho. The soils are divided between clayey-calcareous and sandy-clayey areas.
Lisboa wine region is made up of nine denominations of origin, grouped into three characteristic geographical clusters. To the south, very close to Lisbon, are the appellations of Bucelas, Colares and Carcavelos. In the centre of the region are Alenquer, Arruda, Lourinhã, Óbidos and Torres Vedras, while in the north is Encostas d'Aire.
Photo Gallery of Lisboa Wine Region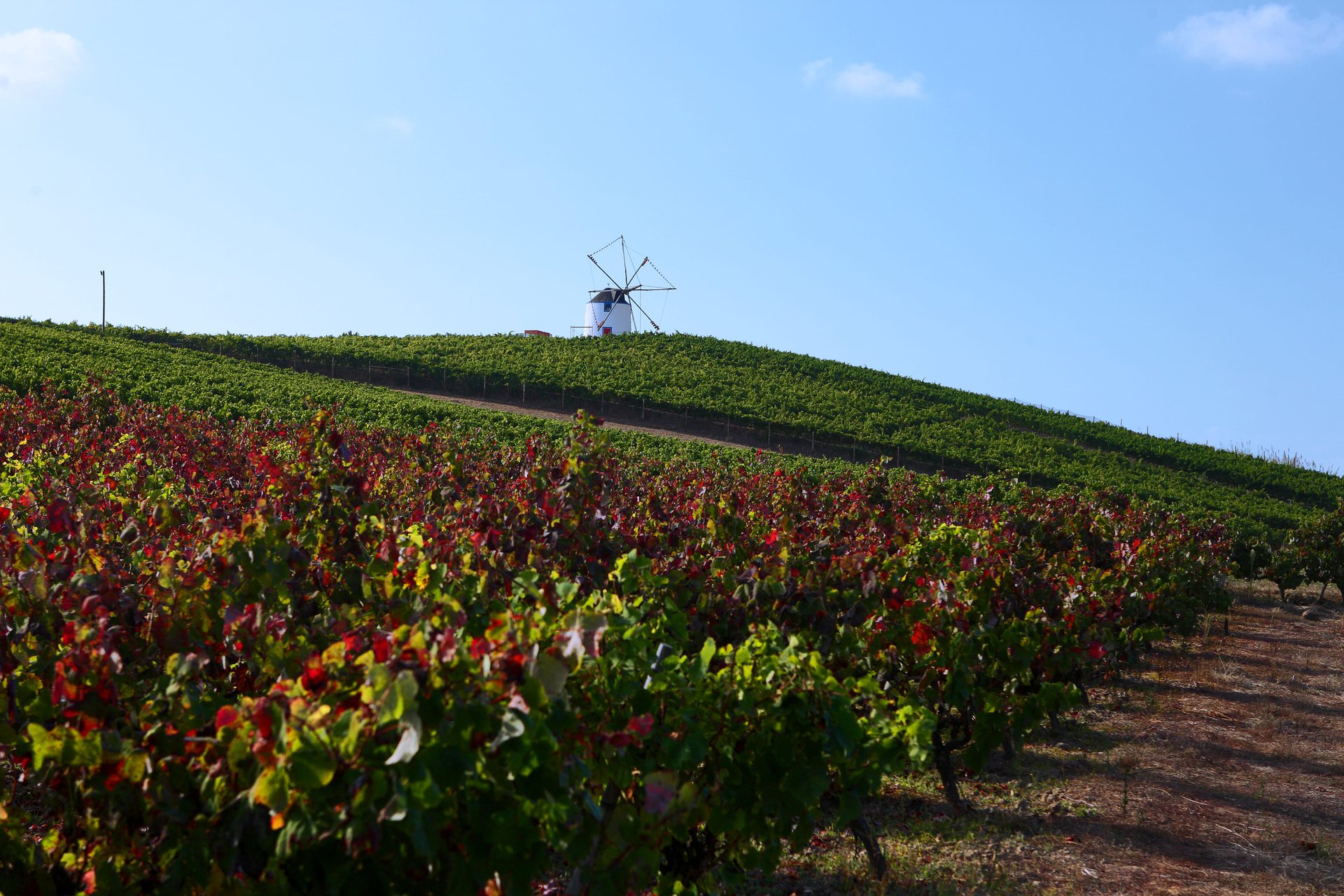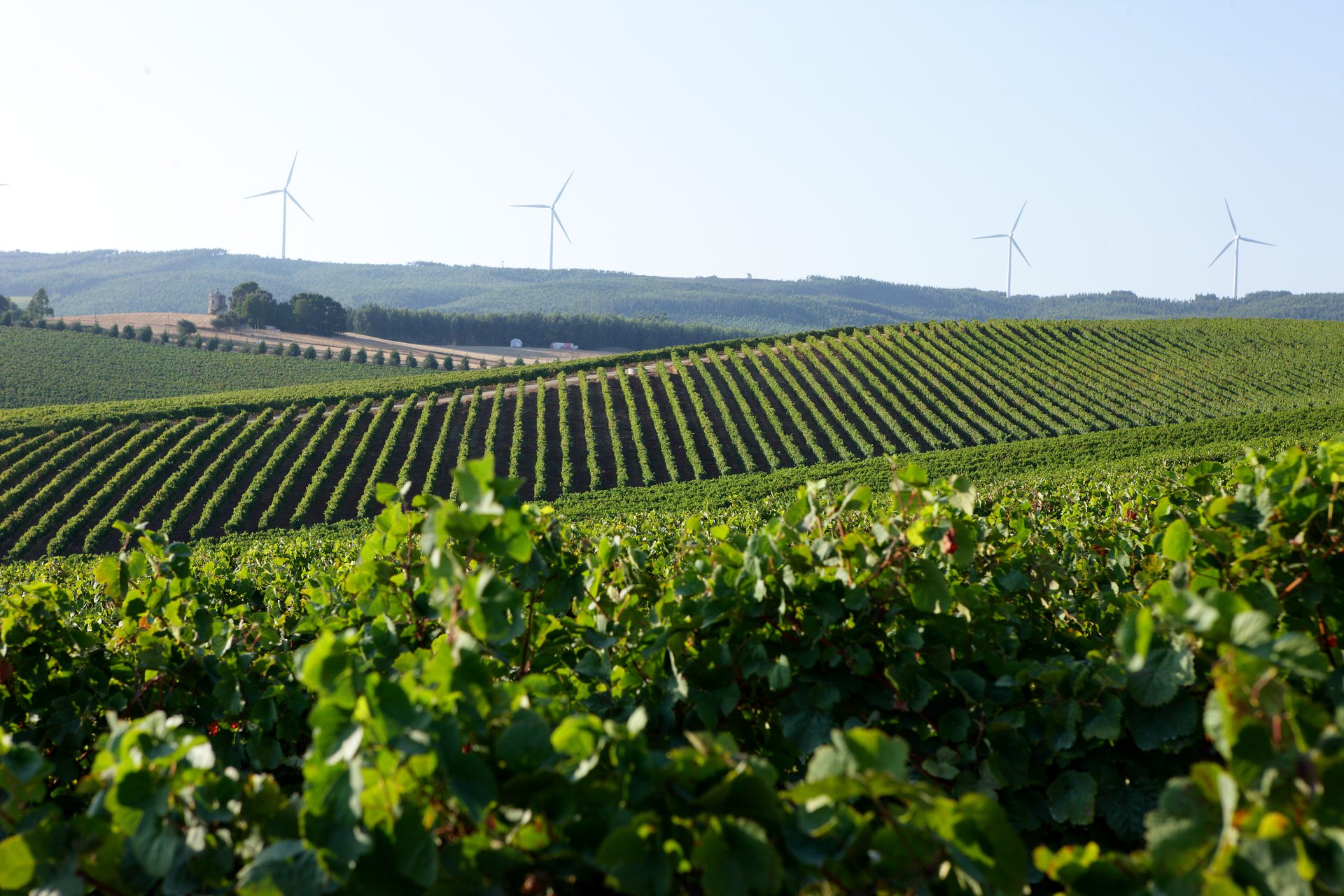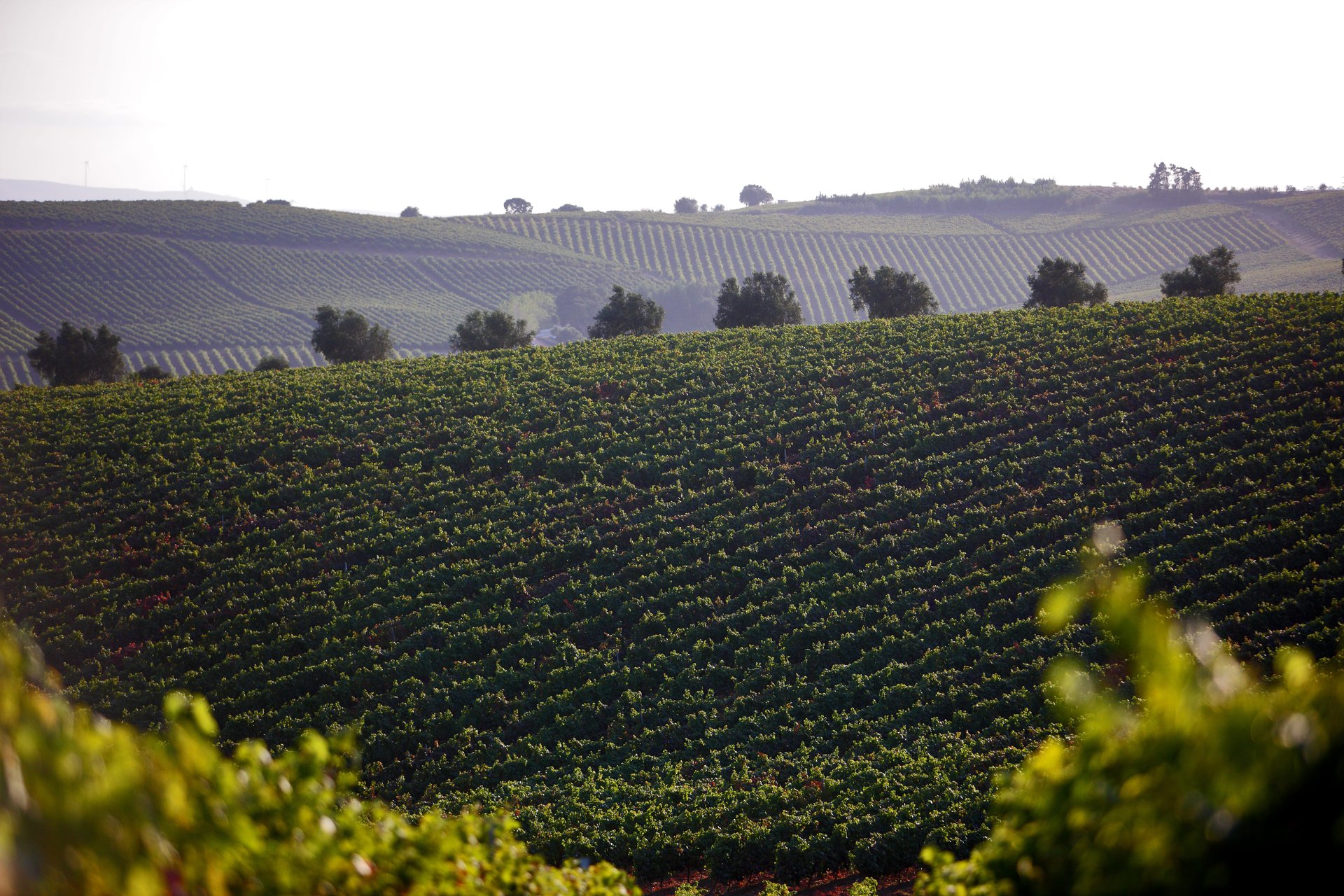 Among the nine sub-regions, Bucelas, Colares and Carcavelos stand out. Bucelas has won its own space because of the distinctive style of its white wines, where the Arinto grape variety dominates, offering freshness and longevity.

Colares is one of Portugal's most original and alternative appellations, with vineyards of the Ramisco variety planted by the sea, on very loose sandy soils. Carcavelos is now a dull region, almost without vineyards or producers, a victim of the voracious urban real estate pressure from Lisbon.

The main white grape varieties are Arinto, Fernão Pires, Malvasia, Seara-Nova and Vital, while the red varieties include Alicante Bouschet, Aragonez, Castelão, Tinta Miúda, Touriga Franca, Touriga Nacional and Trincadeira, as well as international varieties such as Chardonnay, Cabernet Sauvignon and Syrah.
Culture
This wine was extremely popular during the French Invasions (1808-1810). Wellington was very fond of Bucelas wine and transported it to England in order to offer it to George III of England.
In the second half of the 16th century, Bucelas wine was already known in England. The English called it "Lisbon Hock".
Wellington's troops drank this wine frequently and took this habit to England. Thus, Carcavelos wine was exported to England in large quantities and for several years.