Description of Madeira's Region
Madeira wine is a fortified wine with an almost unlimited storage capacity, managing to survive for more than two centuries.
The vines grow aligned on small raised terraces in an extremely mountainous region with steep slopes and deep valleys. Situated in the North Atlantic, at the same latitude as Casablanca, Madeira benefits from a temperate and markedly Atlantic climate, with mild temperatures all year round.
The soils are of volcanic origin, fertile, very rich in organic matter and acidic, which, combined with the humid climate, the traditional system of training the vines in pergolas, with the consequent difficulty in the physiological maturation of the grapes and very high yields, compromise the maturation of the grapes, providing wines with very high acidity levels, a characteristic feature of all Madeira wines.
Photo Gallery of Madeira's Wine Region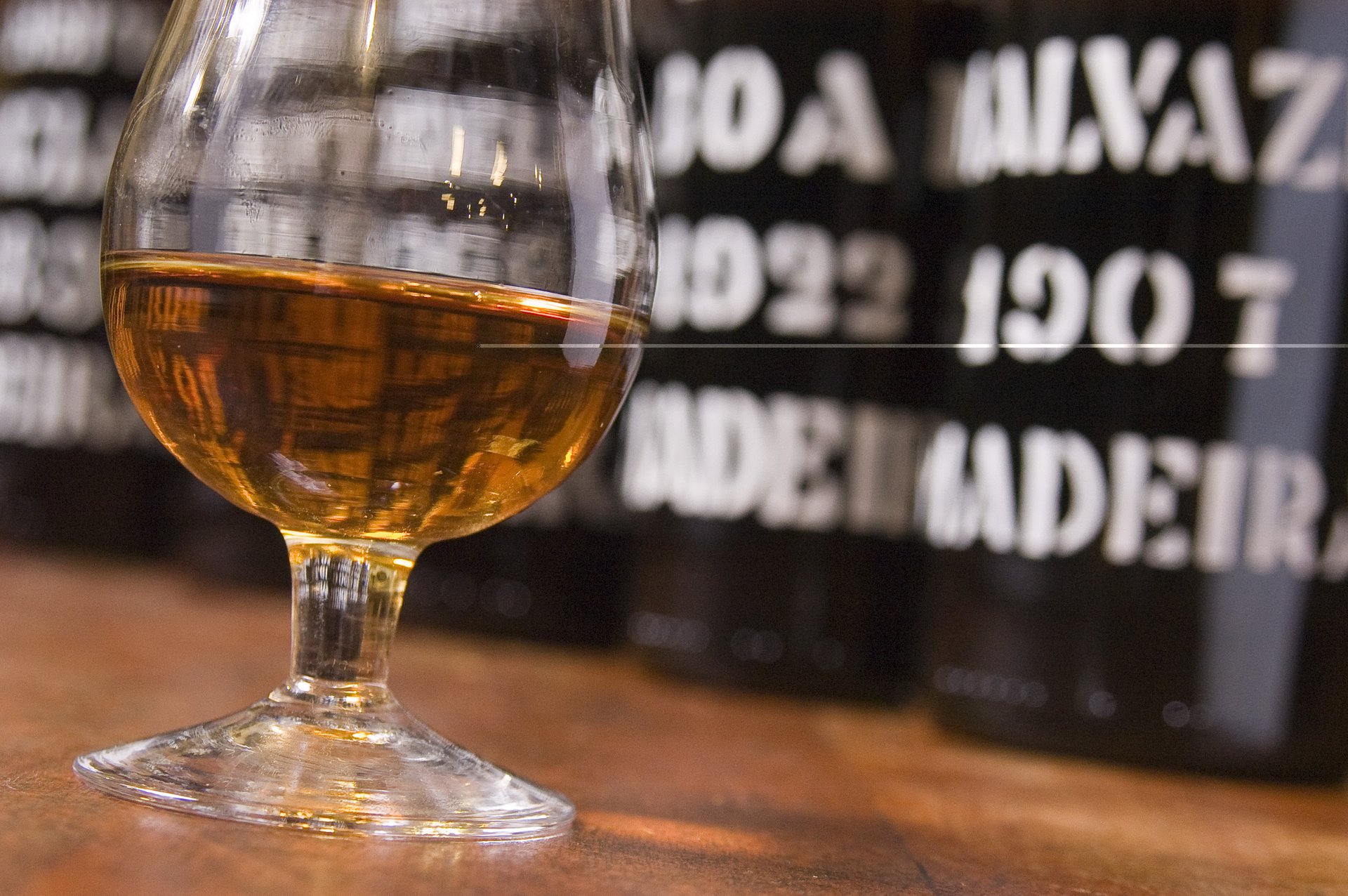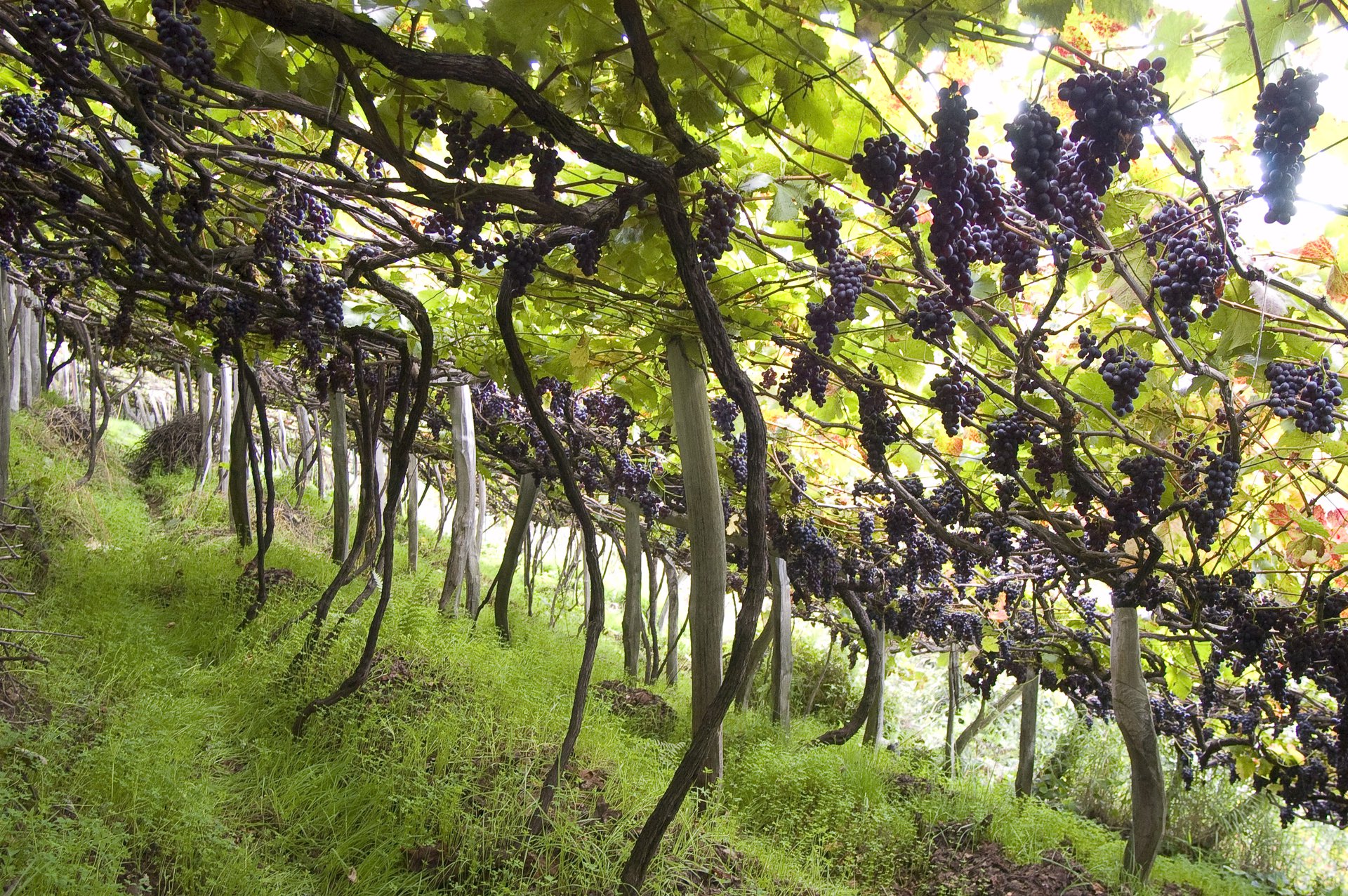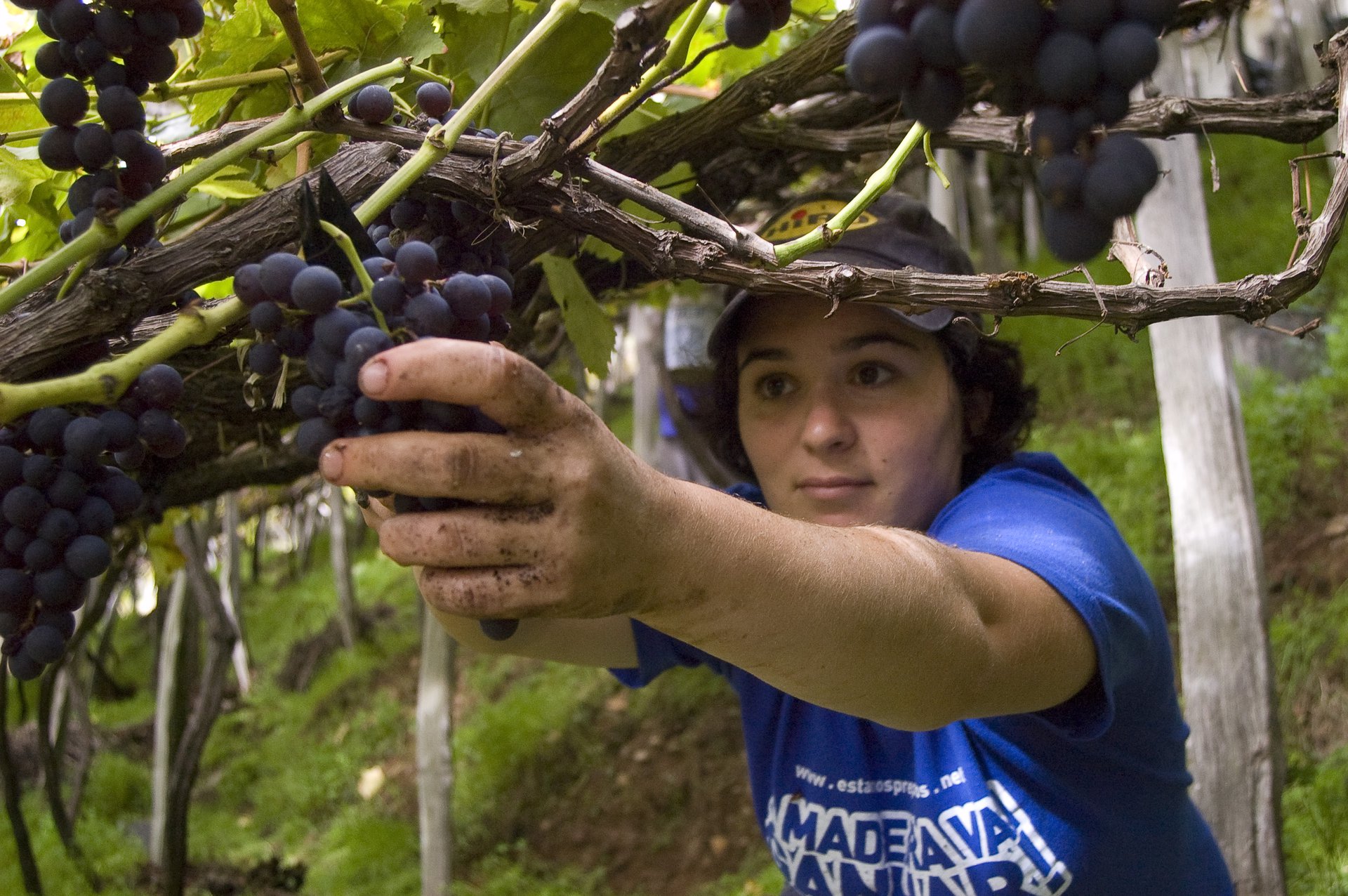 The four noble grape varieties are Sercial, Verdelho, Boal and Malvasia, all white, vinified in order to provide different degrees of sweetness, marketed in a respectively dry, medium dry, semi-sweet and sweet style.

However, the most planted grape variety on the island, accounting for more than 80% of the total harvest, is Tinta Negra, an easily adaptable red grape variety, capable of adapting to all four styles of sweetness. Other wines are also produced in Madeira.
Culture
In the play Shakespeare wrote for King Henrique IV, there are references to Madeira wine. In the play the character Falstaaf sells his soul to the Devil in exchange for a piece of cold capon and a glass of Madeira.
Madeira was considered, by most European courts, a wine of high refinement. It was even used to perfume the handkerchiefs of the court ladies. In England, Madeira and Port vied for first place in the court's preferences.
Duke of Clarence was an English nobleman who, after being sentenced to death for an attempt on his brother Eduardo IV's life, chose to die by drowning in a Madeira Malvasia cask.
Madeira wine was widely exported to England, France, Flanders and the United States. Francisco I (1708/1765), claimed that Madeira wine was the richest and most delicious European wine. The most important families from Boston, Charleston, New York and Philadelphia competed among themselves to acquire the best Madeira wines.