Description of Península de Setúbal Region
Peninsula de Setúbal varies between flat, sandy areas and the more mountainous landscape of the Serra da Arrábida.
The soils are equally heterogeneous, alternating between the fine, deep sands of the plains and the limestone and clayey-calcareous soils of Serra da Arrábida.
This is the birthplace of Moscatel de Setúbal, one of Portugal's most renowned wines.
The region's climate is clearly Mediterranean, with hot, dry summers, mild but rainy winters and high humidity. Only Serra da Arrábida, due to its high altitude and proximity to the sea, benefits from a more Atlantic climate.
The Setúbal Peninsula comprises the designations of origin "Palmela" and "Setúbal" and the geographical indication of Península de Setúbal. The denomination "Setúbal" is reserved for Moscatel de Setúbal and Moscatel Roxo wines.
Photo Gallery of Península de Setúbal Wine Region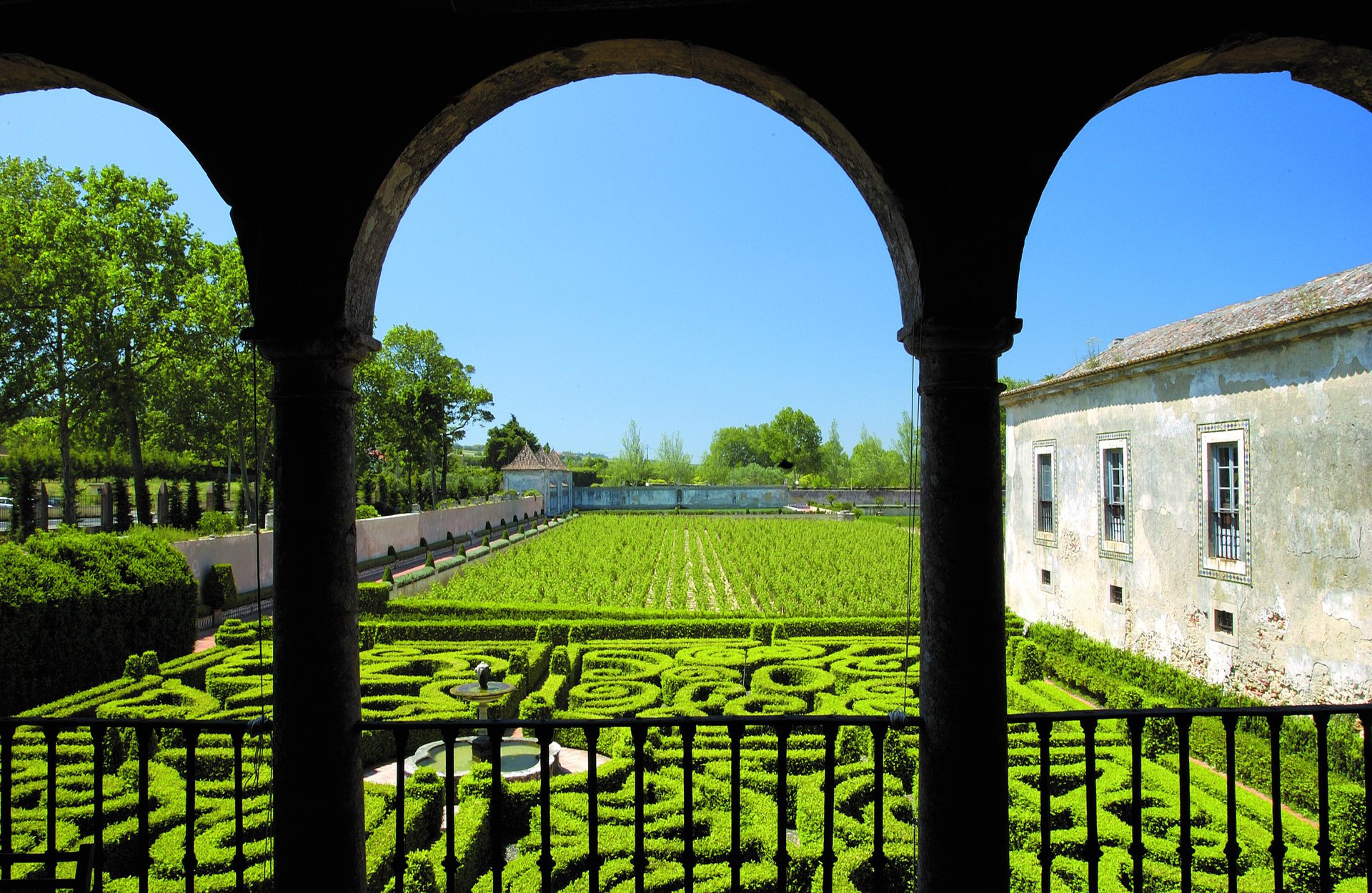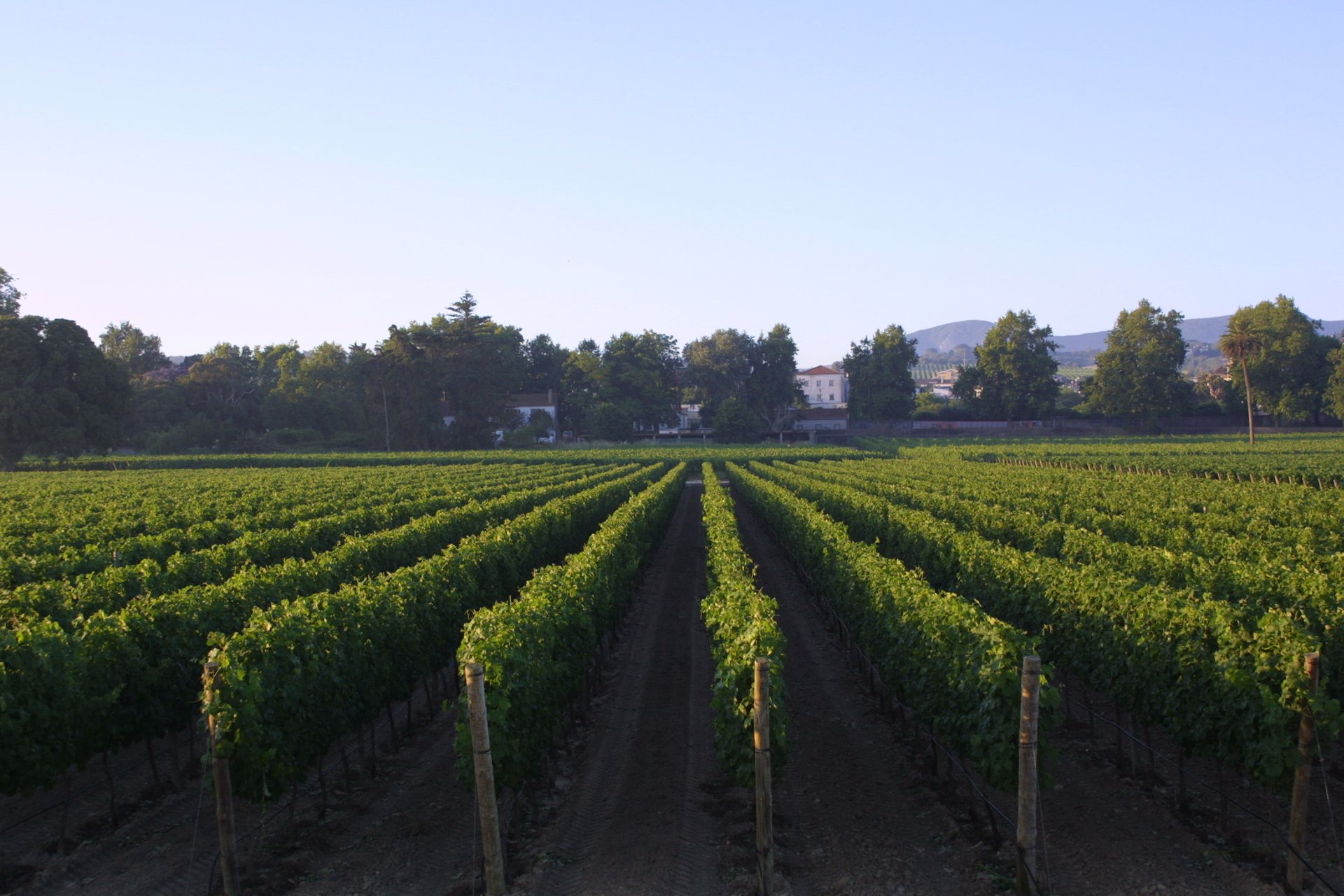 The red wines of "Palmela" are based on the Castelão grape variety, which is a must in the appellation, a variety that offers its best in the warm and loose sandy soils of Palmela, gaining a complexity and depth that the variety can only rarely achieve outside the region.

The two dominant white grape varieties are Arinto and Fernão Pires, as well as Moscatel Graúdo, which is used mainly in the region's fortified wines. The red varieties are Castelão and Trincadeira.
Culture
In the 19th Century, the largest continuous vineyard in the world was located in the Setúbal Peninsula region: around 4000 hectares of vineyard belonging to a single producer. Today the area occupied by vines is about 8000 hectares.
Moscatel de Setúbal has always been a wine of great national and international fame. One of the great lovers of this wine was the French king Luís XIV.
Moscatel used to be exported a lot to Brazil. There, the wine was sold and what was left would return to Portugal. The transport was done on ships that crossed the Atlantic and were therefore subject to high temperatures. When the barrels were unloaded, one would notice that the wine was more concentrated and smoother. These wines became known as torna-viagem (return trip), because they would make a trip out of Portugal and then return to the country.
The first wines in Portugal
Wine is thought to have entered Portugal through the Phoenicians, namely through the estuaries of the rivers Sado and Tejo, around 600 years BC. The Phoenicians were looking for metals and, as currency, offered, among other products, wine and olive oil amphoras.